SEE what we can do for you.
our regional experts are
a trust-worthy and
an invaluable extension
to your conference and
incentive planning teams.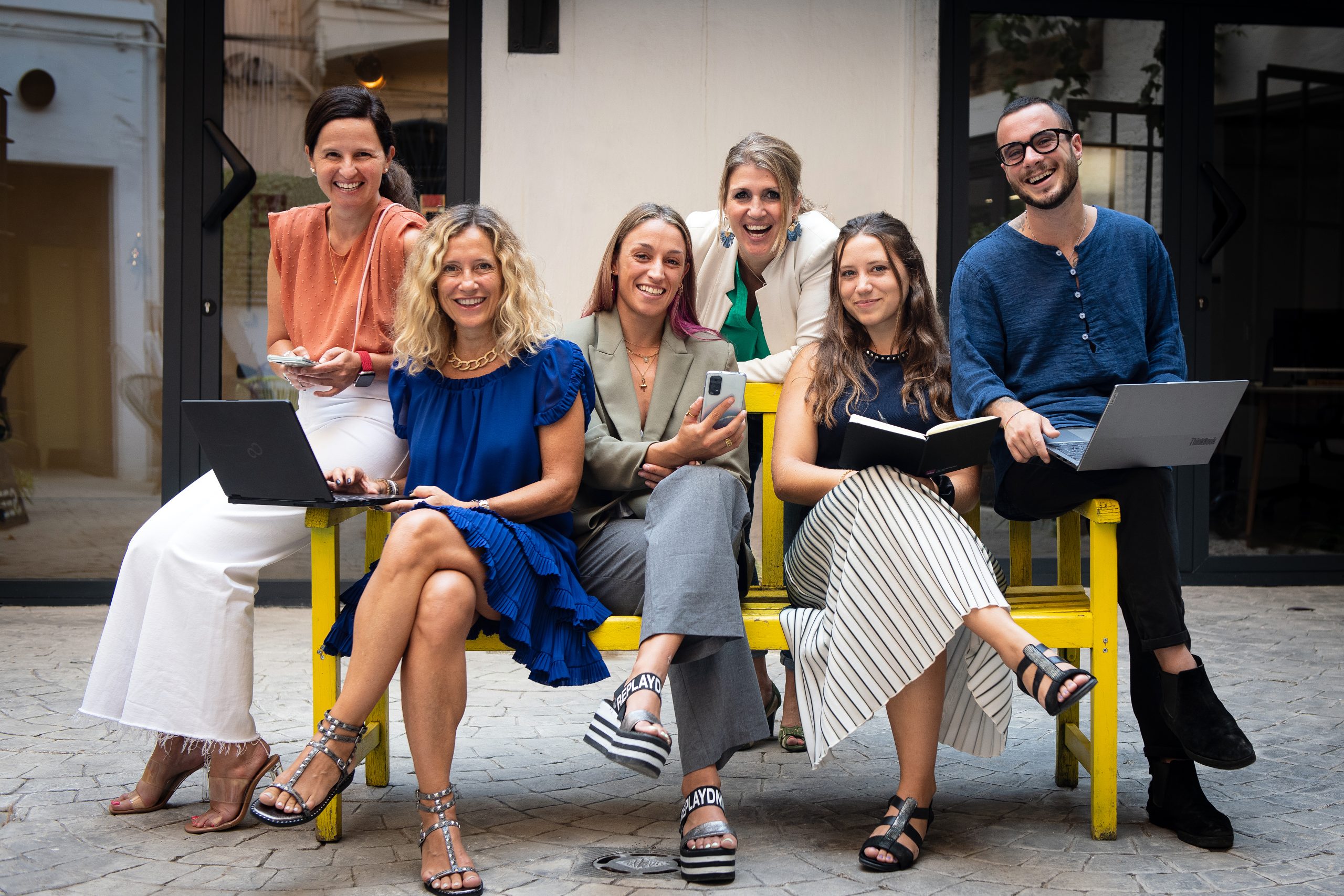 "Sarah and her team were instrumental in helping me set up my booth at a local conference in Barcelona. They were extremely responsive at all hours of the day and night and provided me with excellent service and delivery. I only wish all my conferences were in Spain so I could work with her and her team again."
financial sector, based in USA
We would love to have Celia from SEE Network as our point of contact for our next events.
The reason is that beyond being the best event manager we could dream of, and a very good advisor, she also understands the high expectation of our Chief Designer, and I really think this would make our communication much more easier and efficient to prepare for each event.
We are looking forward to work with SEE network in the future.
Head of Content Marketing, Choco Communications GmbH
"We had a very pleasant cooperation with SEE network Spain and thanks to the professional cooperation we were able to implement a successful project. Andrea looked after us very well at all times, he was always solution-oriented, exceptionally resilient and service-oriented. Thanks to his positive nature and his extraordinary commitment, we had a very pleasant working relationship."
Managing Director, KOLLEKTIV K GmbH, Germany
"SEE network and in particular, Federica Gaggioli's professionalism and expertise played a very important part in the success of our Global Common Services Forum in Berlin, Germany in November 2021. We relied heavily on her expertise and she delivered effortlessly; making herself always available to us. I would recommend SEE network for future events!"
Senior Advisor, International Cooperation and Innovation, Canada
"SEE network was in charge of managing and contracting the outside venues and logistics such as: hotel accommodation for faculty, transportation from to the airport and within the city, restaurants bookings and local staff support, and we really appreciated their professionality, care for details, tireless availability and support in facing such a difficult year affected by so many problematics due to the pandemic of COVID-19.
The event took place in a hybrid format and was a success. SEE network, in particular Federica Gaggioli, our assigned project manager, gave a huge contribution to reach such a high standard. We would for sure recommend SEE network as partner for our future event."
Senior Project Manager, OIC Group, Italy
"The collaboration with SEE Network S.L.U. was always excellent. We appreciate their expertise about Spain and Barcelona, the fair price-performance ratio as well as their responsiveness and professionalism."
Senior Account Manager Gall GmbH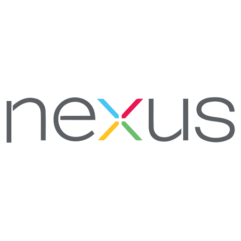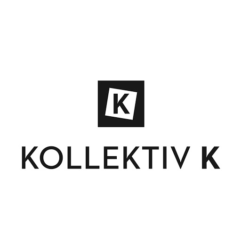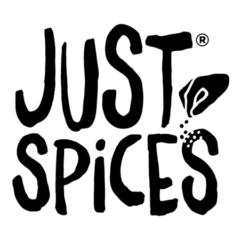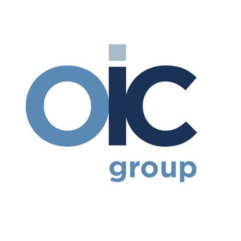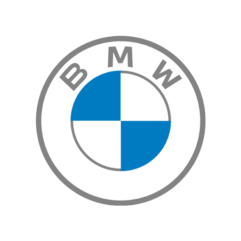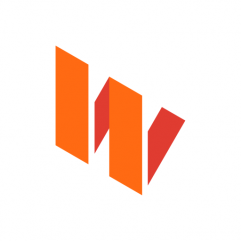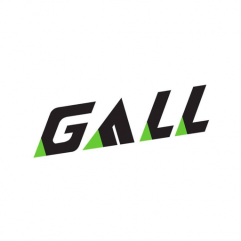 category Conventions
client KIA Motors Europe (Lead agency JOKE Event AG)
location Málaga, Spain
event European medialaunch KIA EV6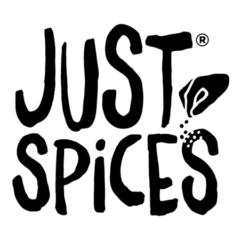 category Incentives
client Just Spices
location Tarragona, Spain
event Company event with workshops, activities, party, F&B, coordination on-site